WE TELL INSPIRING STORIES TO REMIND PEOPLE MAGIC IS STILL REAL.





Casa Cocuyo is a 2D animation studio founded by women looking to create artisanal animation, mixing traditional and digital media. We love making each animated frame with care and passion. Our goal is to create appealing animations, which tend towards nostalgia and warm fuzzy feelings.
Casa Cocuyo exists to share our passion for the sciences and the arts. We want our stories to invite people to question their world and to observe all the wonderful things we see and live in the day to day.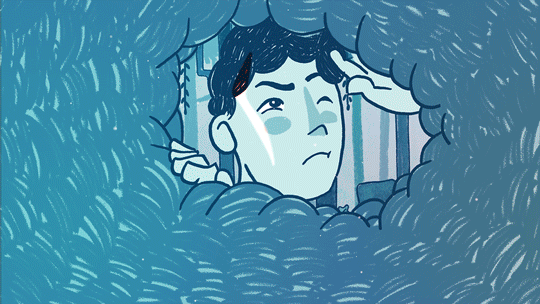 We develop our clients projects with the same love and care with which we work our entertainment work. We work hard in the narrative so the product can clearly and entertainly communicate the message.
Casa Cocuyo imparte el taller "Desarrollando tu animación 2D de inicio a fin", en donde el objetivo es aprender sobre todos los elementos y pasos necesarios para la creación de una animación 2D frame by frame.
​
Nuevas fechas pronto...